"I am so happy that we chose you to be our realtor."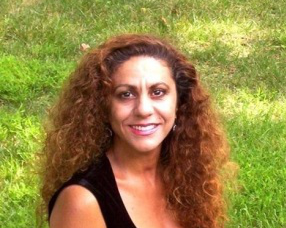 People have been telling Nina for over 16 years how happy they were that Nina was their Realtor. Nina is always smiling, always giving complements, and being kind and gentle with her clients. In the end, almost all of her clients become friends and refer Nina to their friends as "My Realtor".
Buying or selling a home can be difficult and stressful and choosing the best realtor for you is critical in today's world.
There are many realtors to choose from these days. Many will claim to be the best. One test of your choice is to find out what clients say AFTER the settlement. That's when the truth comes out. Check out the testimonials page. You want an agent who represents you from start to finish and not fall for marketing tactics to lure you into an assembly line of listings.
Nina gives you 100% of her time and treat you like you are the only client that she has.